Background
Since most of our active members are professionally establisted and working in multiple organisations, it is not always possible for them to be physically present at our office for work. So, we maintain a virtual office. People work from the comfort of their home and submit their work in our cloud servers. Some memebers meet weekly once on Sunday, and most other meets only on special occassions or events.
Rules
We like to keep our rules simple, so that anyone with a desire to do good, can join us!
We do not dictate which religion to follow. You can follow any religion or even not follow any!

We do not dictate which food habit to follow. You can be vegetarian or non-vegetarian or anything else!

We do not dictate which dress to wear. Any decent dress which does not hurt the local customs is acceptable.

We do not dictate how to worship. It is your personal choice to follow any or not to follow any!

We do not dictate how much time to give. It is up to you to decide how much time your want to spend for good!
Who can Join Us
Anyone with a desire to do good can join us!
What kind of members we are looking for? Since we are trying to solve problems in multiple domains, we welcome everyone to our team.  

Your only qualification required is a desire to do good.

We welcome everyone, who wants to contribute in any form. Deserving full-time contributors are provided with benefits as per industry standards.
How Our Team Works
Where possible, we work 100% remotely!
No printing materials are used for internal communications. Every communication is in digital form.

Our office does not maintain any paper documents (except where a legal requirement exists). It is paperless.

All accounts and documents are maintained in digital form.

No office hours. Members work at their suitable time.

Core team meets only on Weekend, others meet occasionally.

All activities of the members are supervised in real-time digitally.
Work Tools
Each member should try to maintain the following protocols.
Members must have a personal Gmail account. (if not create one. pl do not use official email.)

Members must have a smartphone, either Android or iOS.

Members must install the Google Docs product suits on their phones.

Members need to communicate internally in Telegram

Members need to subscribe to our Telegram Channel

Members are recommended to install Telegram on their mobile device (Search "Telegram" in Play Store or App Store).

Please email your Telegram details in our Support Email support@wara.in. We will provide the necessary access to relevant groups.

All official communications must be done in Telegram only! No Email, No WhatsApp, No Phone Calls.

We also recommend our frequent users install Trello, a project management app.
Special Tools
Suggested tools for Technical Members/ Software Developers
You need to have a laptop (either Linux, Mac, or Windows).

You need to install Microsoft Visual Studio Code.

Learn the basics of Git for source control.

Log in to GitLab using your Gmail account.

We will provide access to the our projects in Gitlab server after you create your account there.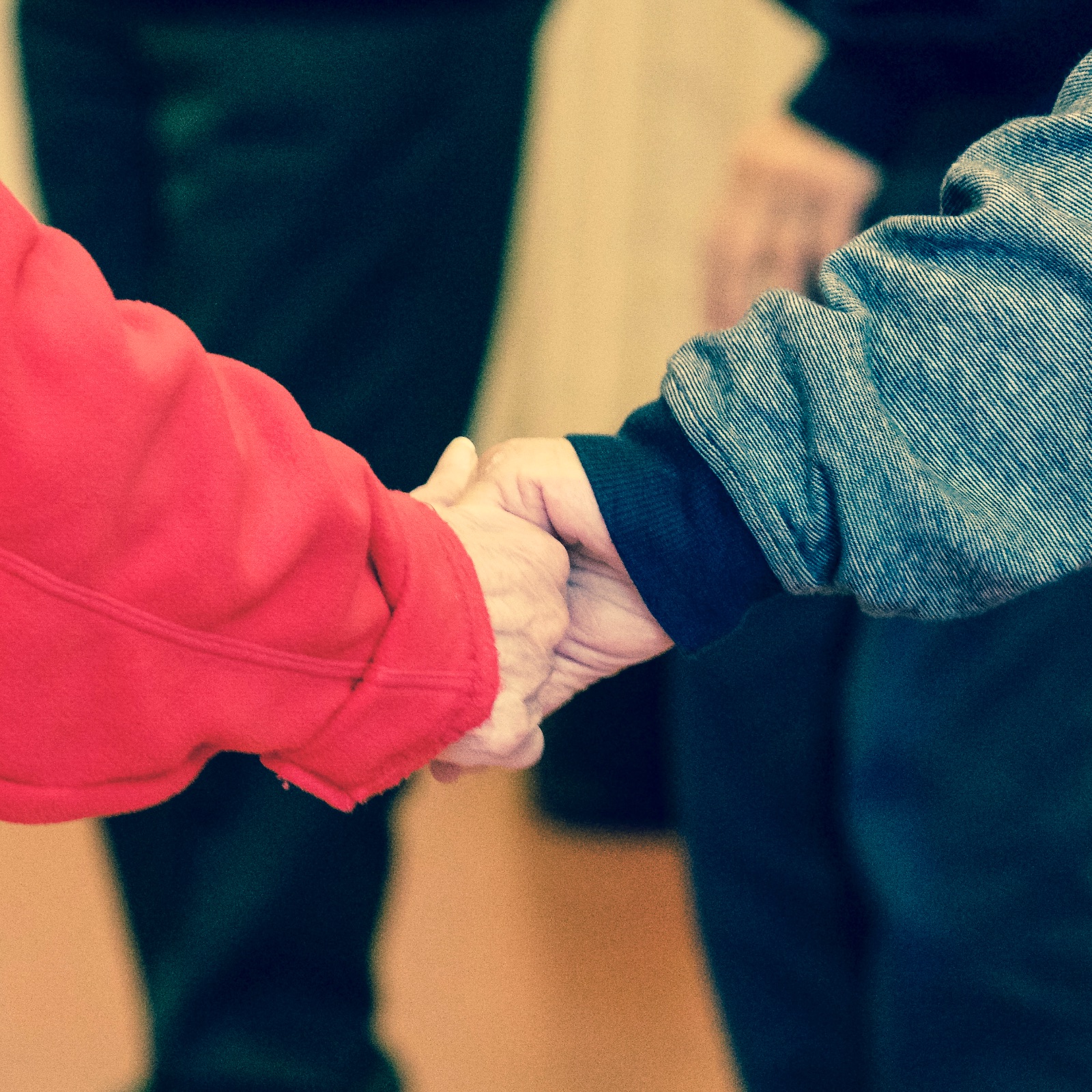 Contact us
Whether you've been a part of this community from the start, or you're just getting started, you belong here. With your support, we can make a change.
Get Freedom Through Unselfishness!
Contact us