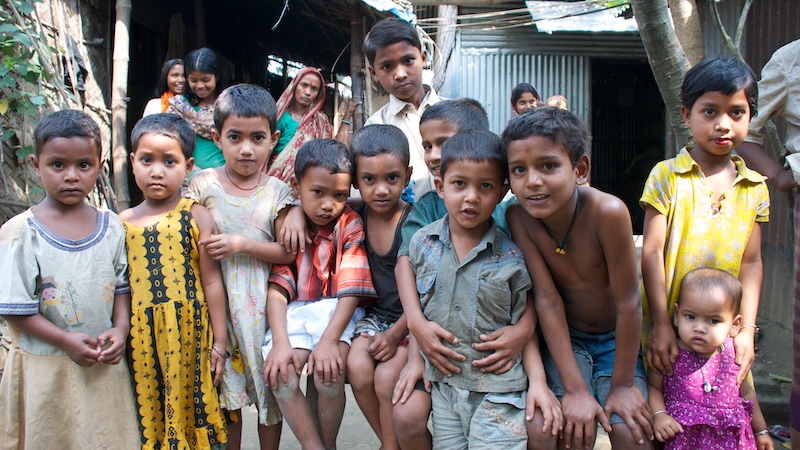 Become a Friend
But those who want to be Karma-Yogis must throw this idea of duty overboard. There is no duty for you and me. Whatever you have to give to the world, do give by all means, but not as a duty. (Swami Vivekananda, Karma Yoga, Chapter 7)
Thank you for showing interest in Friendship!
Basics
Work independently, and when you are confident, become a volunteer.

Just dedicate monthly for 1 day just to do good.

No remuneration is provided. Only approved project costs are reimbursed.

Communicate with us whenever you need some help.

Share your idea, how you can contribute.

There is no strong reporting to us for your work.