Our Priorities
Organic Farming & Rural Livelihood
Our organic farming provides yield stability, improves soil health, does not impact the environment badly, produces healthy organic food, creates jobs in rural areas and reduces the use of synthesized fertilizers.
Naturecure & Remote Healthcare
We provide services in both western medicine and Indian systems of medicines for cost-effective health care. We are trying to take the remote areas to the city doctors, technologically!
Sustainable Tourism & Eco Resort
We employ ecotourism to provide conservation awareness as well as sustainable tourism with local development.
Senior Citizen Village & Wellness Retreat
We provide a one-stop destination for elderly people for assistive living and wellness services in retreat for everyone for a holistic lifestyle.
Gurukul Education & Livelihood Training
We impart learning to help in the development of personality, building confidence, a sense of discipline, intellect and mindfulness which are necessary to face the world that lay ahead
Spirituality & Culture
We promote discussion on spirituality and cultures to spread the rich Vedic tradition, culture and knowledge gained over thousands of years.
Organic Farming & Rural Livelihood
How your food is grown or raised can have a major impact on your mental and emotional health as well as the environment. Organic foods often have more beneficial nutrients, such as antioxidants, than their conventionally-grown counterparts and people with allergies to foods, chemicals, or preservatives often find their symptoms lessen or go away when they eat only organic foods.
Know More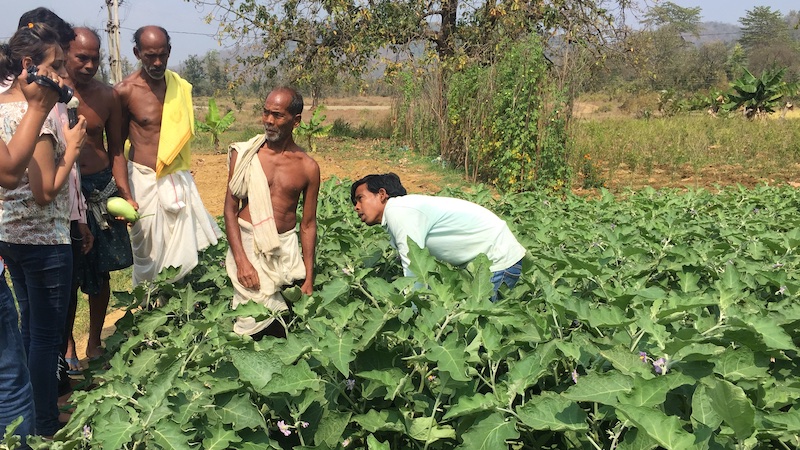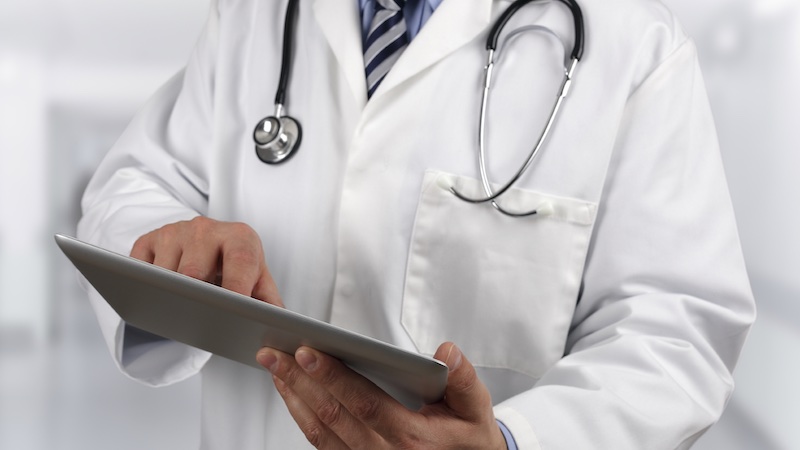 Naturecure & Remote Healthcare
Except for a few big cities, the majority of remote villages are not covered by healthcare services. Although lots of us hope that some doctors with big hearts will move to remote villages from big cities to treat the local people, we all know that it is not happening soon. So how to bring Healthcare to remote areas at a low cost? Instead of taking doctors to remote areas, we take the remote areas to the doctor, not physically, but technologically by remote Healthcare!
Know More
Sustainable Tourism & Eco Resort
We try to encourage tourism that takes full account of its current and future economic, social and environmental impacts, addressing the needs of visitors, the industry, the environment and host communities. We are a community based innovative tourism model combining both tourism and the promotion of sustainable development. The community offers the travellers the possibility of receiving training in various areas including rural development, environment conservation and organic agriculture.
Know More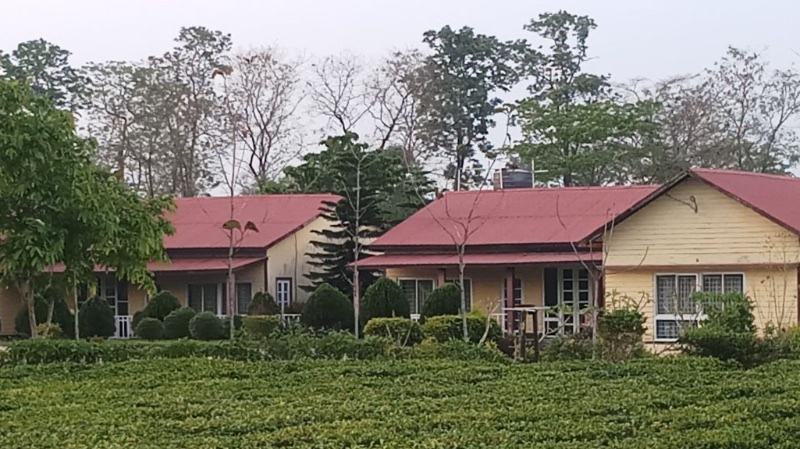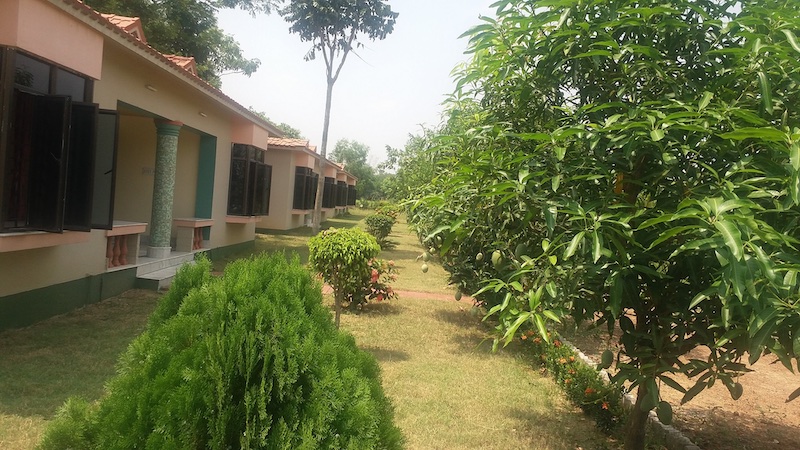 Senior Citizen Village & Wellness Retreat
We are trying to develop old-age community villages for elderly people, with every facility required for proper integration to take care of physical and emotional issues using technology, automation and human touch. We practice naturopathy as a sustainable development programme on your health by removing the toxic part in your Body with little change in lifestyle along with diet, exercise under our guidance after a preliminary assessment of your health condition.
Know More
Gurukul Education & Livelihood Training
The main focus of Gurukuls is on imparting learning to the students in natural surroundings where the shisyas live with each other with brotherhood, humanity, love, and discipline. The essential teachings are in subjects like language, science, mathematics through group discussions, self-learning etc. Not only this but the focus is also given on arts, sports, crafts, singing that develop their intelligence and critical thinking. All these help in personality development and increase their confidence, sense of discipline, intellect and mindfulness which is necessary today to face the world that lay ahead.
Know More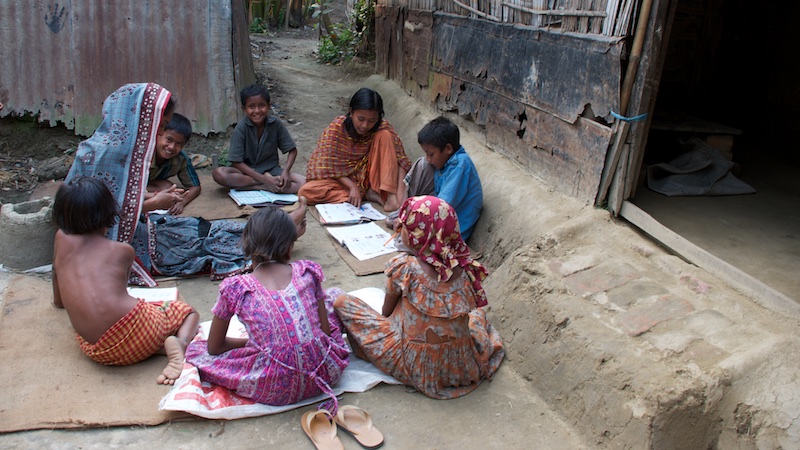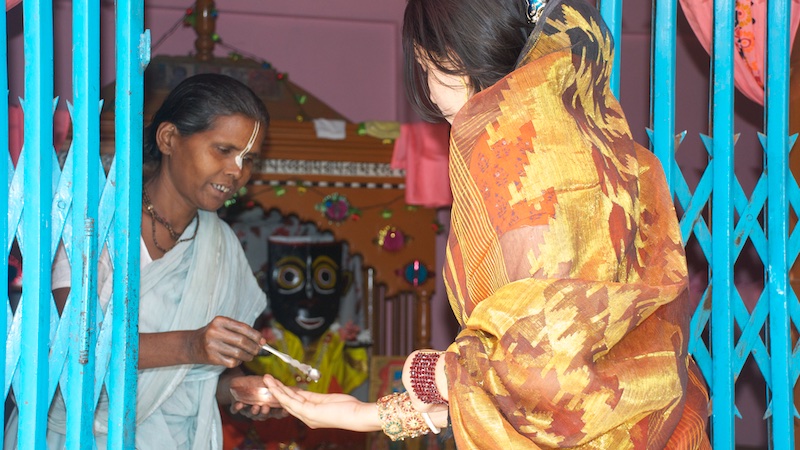 Spirituality & Culture
Spiritual knowledge is the means to attain real happiness, especially through realizing our true identity and thus become fulfilled by our real mission in life. It is also the means to attain a permanent blissful life after we leave this body. We will think that the happiness of this mind, body and senses is the complete goal of everything we are meant to do here in this world. Since happiness is always being interrupted by different forms of suffering, or stress, anxiety, worry, concern, and of course disease, old age and death, it is not our real identity, but it is forced on us from the beginning of simply having a material body. So we must realize who and what we are and regain our spiritual identity beyond the body we have, and also realize our connection with the Supreme.
Know More
The Desire To Do Good Is The Highest Motive Power We Have!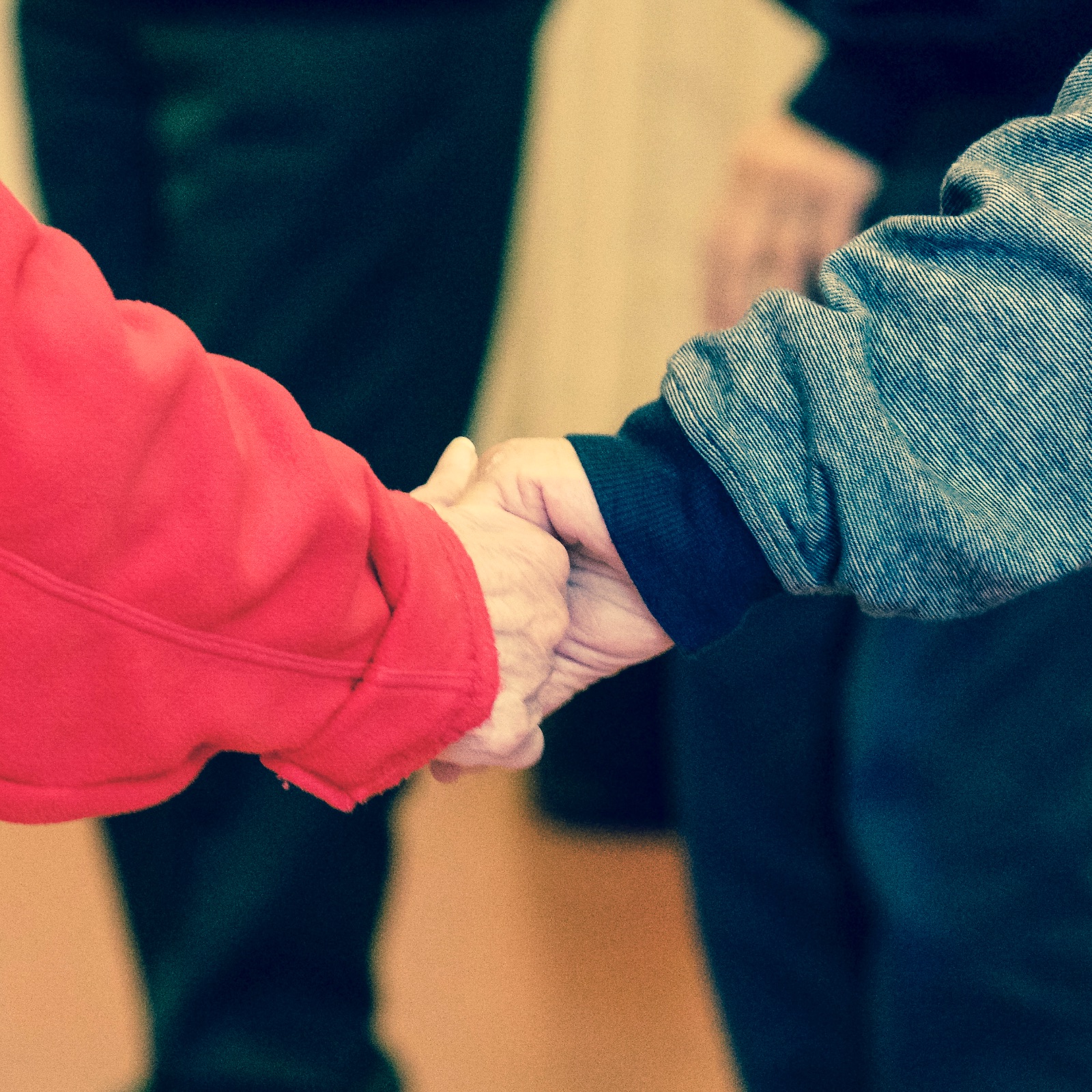 Contact Us
Whether you've been a part of this community from the start, or you're just getting started, you belong here. With your support, we can make a change.
Get Freedom Through Unselfishness!
Contact Us