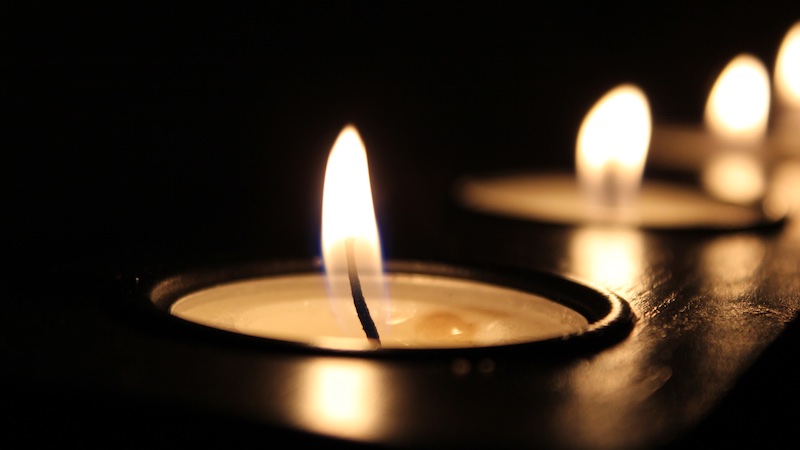 Become a Wholetimer
Give up all fruits of work; do good for its own sake; then alone will come perfect non-attachment. The bonds of the heart will thus break, and we shall reap perfect freedom. This freedom is indeed the goal of Karma-Yoga. (Swami Vivekananda, Karma Yoga, Chapter 7)
Thank you for showing interest in Whole-timer!
By creating an environment for our employees to thrive personally and professionally, we ensure maximum impact and progress toward achieving our goals.
If you're interested in big missions, this is the place for you. Experienced, passionate, and highly engaged, our employees come from a wide range of sectors and backgrounds. One thing we all have in common: We are inspired by the mission of the Wara KarmaYoga Foundation.
Basics
Dedicate Weekly 5 days just to do good.

We will directly allocate tasks.

Remuneration will be provided. Approved project costs are reimbursed.

Start using our communication tool, Telegram.

Communicate with us whenever you need some help.

Share your idea, how you can contribute.

You need to update us regularly on your work.