Our Priorities
Tribal Northeast India
The dividing line between both cultural and natural heritage is small and tends to merge especially when taking the North East states of India, into context since the tribal encompasses nature in all aspects of his life, social, religious and economic. This proximity to nature is reflected especially in crafts, dance and customary laws and beliefs. Some of the states promoting eco and cultural tourism in the region are Meghalaya, Assam, Sikkim, Arunachal Pradesh, but recently Nagaland, Tripura and Mizoram have started exploring such possibilities too. Some of the important areas for culture and eco-tourism that have immense potential in the region are:- Tribal Culture – traditional festivals and performing arts, Eco-villages, Palaces and Temples, Buddhist Culture, Traditional Crafts etc.
Riverine Bangladesh
Bangladesh is called the land of rivers or the Gift Rivers. Almost 300 rivers crisscrossed the country. The outflow of water from Bangladesh is the third highest in the world next to the Amazon and Congo systems. Major rivers are Padma, Meghna, Jamuna, Brahmaputra and Karnaphuli. It has been an inseparable part of people as they bring happiness and sorrows when it makes floods. Most of the time, it makes farmers happy making the soil fertile. A little long boat trip on the river or a trip by Launch / Steamer from Dhaka to the Southern districts of Bangladesh is the best way to see the riverine beauty of Bangladesh. It will give you an opportunity to see the real beauty of Bangladesh as you will see beautiful countryside, working people, fishing, cultivation, crops and cornfields.
Rustic Myanmar
Located between India, China and Thailand, the people of this enchanted land have developed a culture that has endured invasion and change by absorbing and taking the best from those around them and creating their own style and flair. Visitors to Myanmar will find there is much to discover and experience – from pristine natural regions to golden pagodas to relics from an ancient past. Preserving the environment is important for the livelihood and well-being of local people. Many people have strong connections to their regions and also depend on the land for their livelihood and health. Ecotourism can help us to balance the needs of the local community, the environment and visitors. By supporting ecotourism projects, travellers, you play a significant role in making sure that Myanmar remains as beautiful as it is today.
The Dooars, North Bengal
To the north of Bengal stands the East Himalayas as a natural backdrop. A vast texture of dense forests teeming with wildlife, unending tea gardens, babbling rivers, interspersed with sleepy or busy settlements, constitute a fascinating tourist destination - the Dooars. Derived from the word 'doors' (doors to Bhutan), this region also forms a gateway to the hill stations of North Bengal, Sikkim, Bhutan & the North-Eastern states. The Dooars valley is especially noted for its wildlife sanctuaries.
Low Cost Housing
Low-cost housing refers to those housing units which are affordable by that section of society whose income is below than median household income. This depends on three key parameters—income level, size of dwelling unit and affordability. We believe simple living is key to a healthy and satisfying lifestyle. We have a special interest in Earthbag construction is an inexpensive building method using mostly local soil to create structures that are both strong and can be quickly built.
Rain Water Harvesting
The reasons for using rainwater harvesting systems answer three questions- 1) What? Rainwater harvesting will improve water supply, food production, and ultimately food security. 2) Who? Water insecure households or individuals in rural areas will benefit the most from rainwater harvesting systems. 3) How? Since rainwater harvesting leads to water supply which leads to food security, this will greatly contribute to income generation.
Solar Energy
While many renewable energy projects are large-scale, renewable technologies are also suited to rural and remote areas and developing countries, where energy is often crucial in human development. According to the former United Nations Secretary-General Ban Ki-moon, renewable energy has the ability to lift the poorest nations to new levels of prosperity.
Biogas
The technology used to produce biogas is quite cheap. It is easy to set up and needs little investment when on a small scale. Small biodigesters can be used right at home, utilizing kitchen waste and animal manure. A household system pays for itself after a while, and the materials used for generation are absolutely free. The gas manifested can be used directly for cooking and the generation of electricity.
Low Cost Sanitation
Approximately 40% of the world's population does not have access to improved sanitation. In addition to the indignity suffered by those lacking sanitation facilities, millions of people in the developing world die each year from diseases contracted through direct and indirect contact with pathogenic Bactria found in human excreta. We must reassess the lessons learned, identify research gaps, and critically discuss ways forward.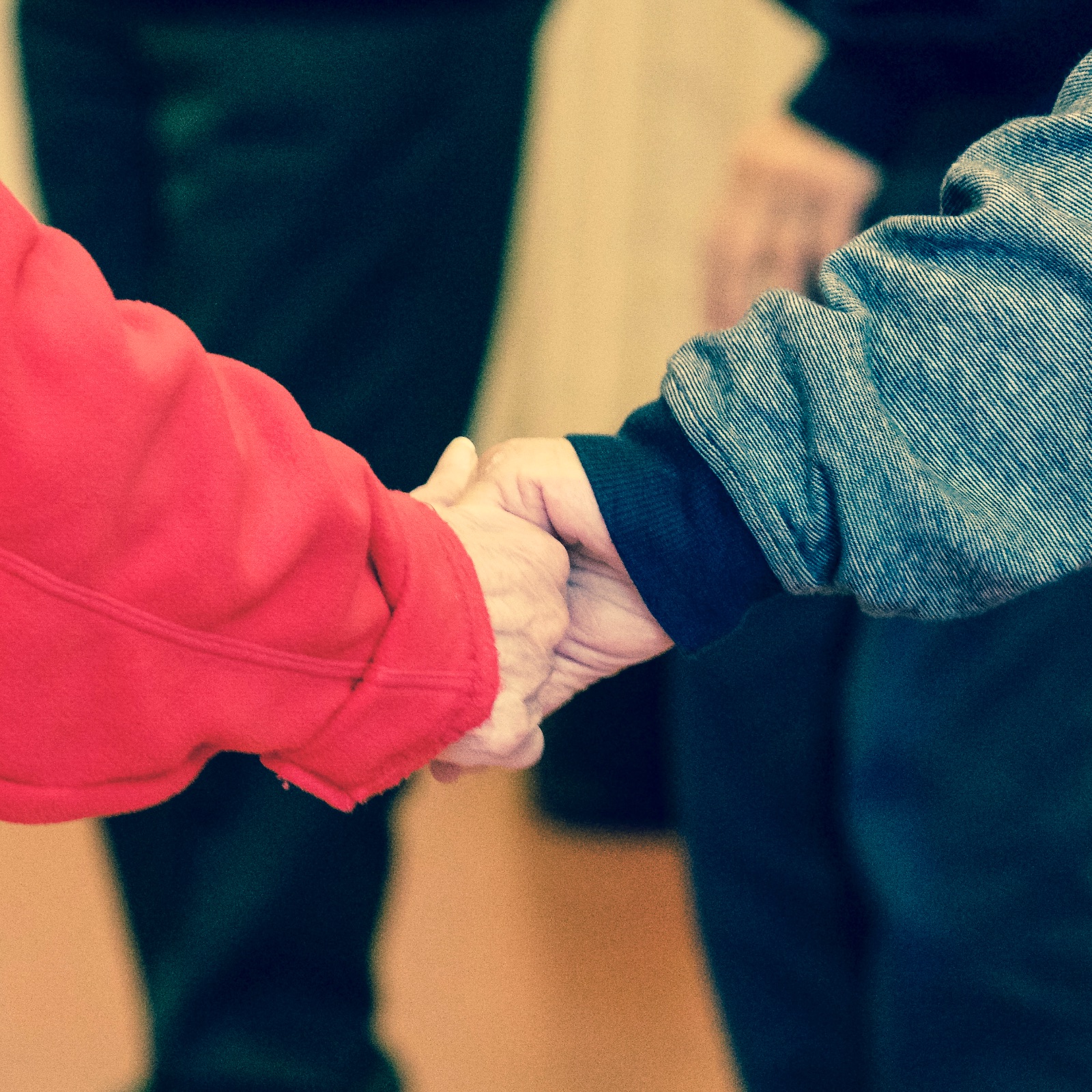 Contact us
Whether you've been a part of this community from the start, or you're just getting started, you belong here. With your support, we can make a change.
Get Freedom Through Unselfishness!
Contact us